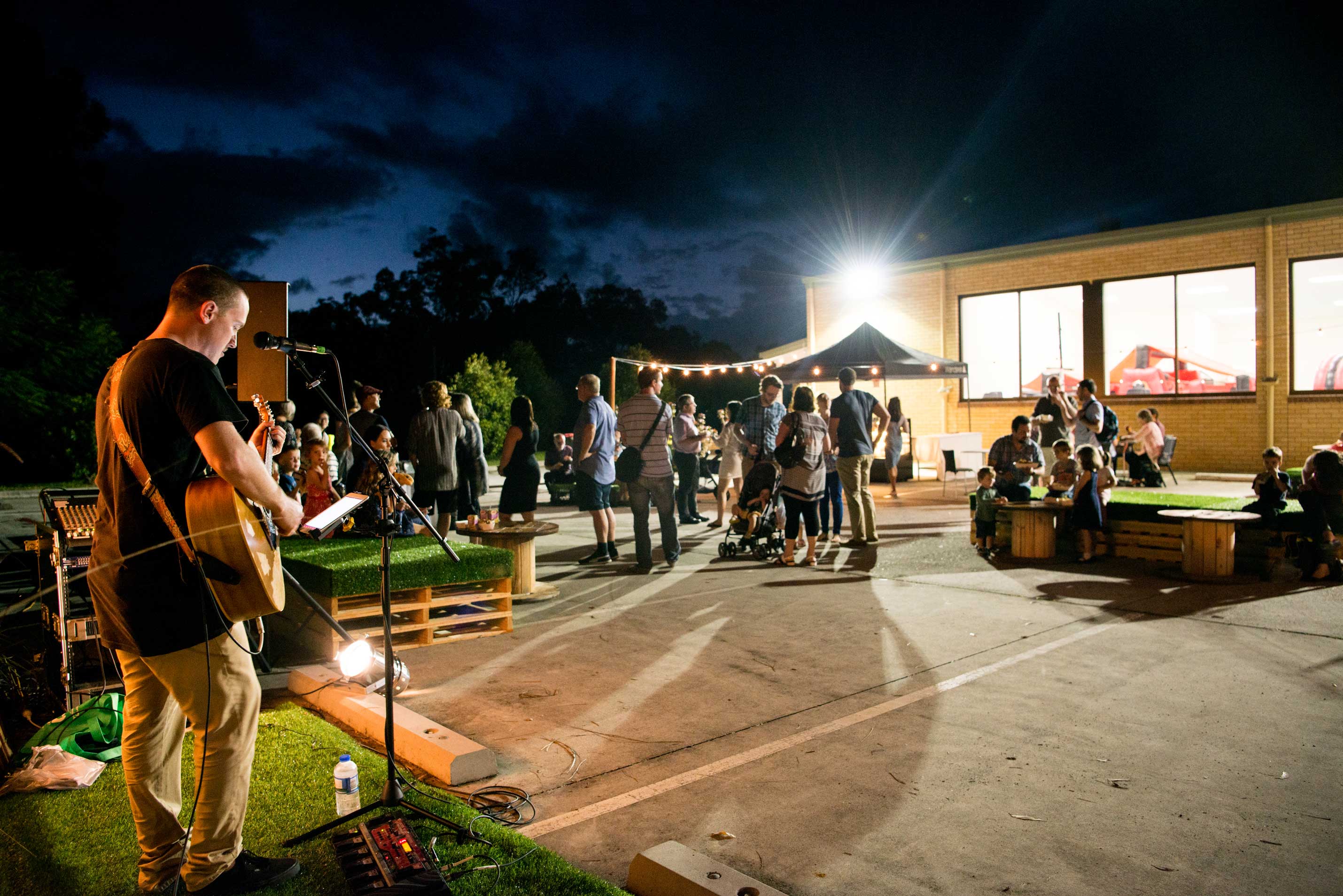 HopePointe Youth runs weekly on Friday nights from 7-9pm. It is an epic experience with the emphasis on Fun, Faith & Friends.

Each night is packed full of crazy events including bonfires, eating competitions, zorb soccer, outdoor games, glow in the dark nights, and heaps more!! Come and enjoy life with other teenagers and explore the reality of Jesus.

To find out more about HopePointe Youth, then simply contact our church office.

We have a committed team of volunteers who run a vibrant and exciting children's programme during our service. Creche facilities for those of preschool age and below are also available. A parenting room is also available adjoining the main auditorium. Please ask one of our hosts if you need assistance or for further details.

At HopePointe we are all about people building meaningful connections as we believe life is meant to be lived alongside others. Our Connect groups meet regularly at various locations and offer a place of belonging and an opportunity to encourage each other in our faith journey. We have a variety of Connect groups available at HopePointe so whatever stage of life you are in, there will be a Connect group that is right for you.

If you are looking to connect with others in your faith journey at HopePointe, then simply contact our church office.